Where in the World is Daniel?
August 3, 2009 - August 17, 2009, All Day
Add to Outlook | Add to Google Calendar
Monday, August 3, 2009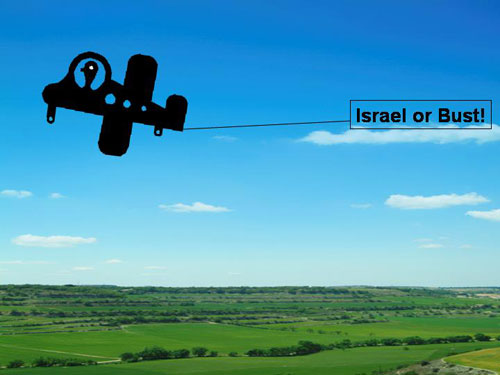 Always wanted to have the chance to chat with Daniel Rothner, Areyvut's Founder and Director, about infusing the lives of the youth with chesed (kindness), tzedakah (charity) and tikkun olam (social action) but never thought you'd have the chance? Now, Daniel is coming to you!
Daniel Rothner will be in Israel from August 3 – 17. He welcomes the opportunity
to schedule in-person and phone meetings to discuss bringing these values through Areyvut programming to schools, synagogues, Jewish centers and other organizations. To schedule a meeting with Daniel please contact him at (201) 244-6702 or daniel@areyvut.org.