Purim 2020 at CareOne
March 10, 2020, 2:00 pm - 3:00 pm
CareOne Teaneck
544 Teaneck Road
Teaneck, NJ 07666
Add to Outlook | Add to Google Calendar
website builder Last updated 12:56 pm EST, Friday, March 6, 2020
There are no known cases in Teaneck at this time.  However, as a precaution in consultation with CareOne and with empathy for all of you we are canceling this year's Purim visit. We wish all those directly impacted a full and speedy recovery and hope you all stay well during this most challenging time.
For the last number of years Areyvut has coordinated a Purim visit to bring joy, cheer and the Purim spirit to the residents and staff at CareOne Teaneck.
This visit is always special and meaningful. It is open to the broader community and we encourage you to join us and come with family and friends dressed in your Purim costumes. This is a wonderful opportunity to show your children your values and what is important in life. You will be so glad you did and your visit will actively help bring joy to others.
You can just show up and if you have any questions please let us know at info@areyvut.org.
Our Purim visit in 2016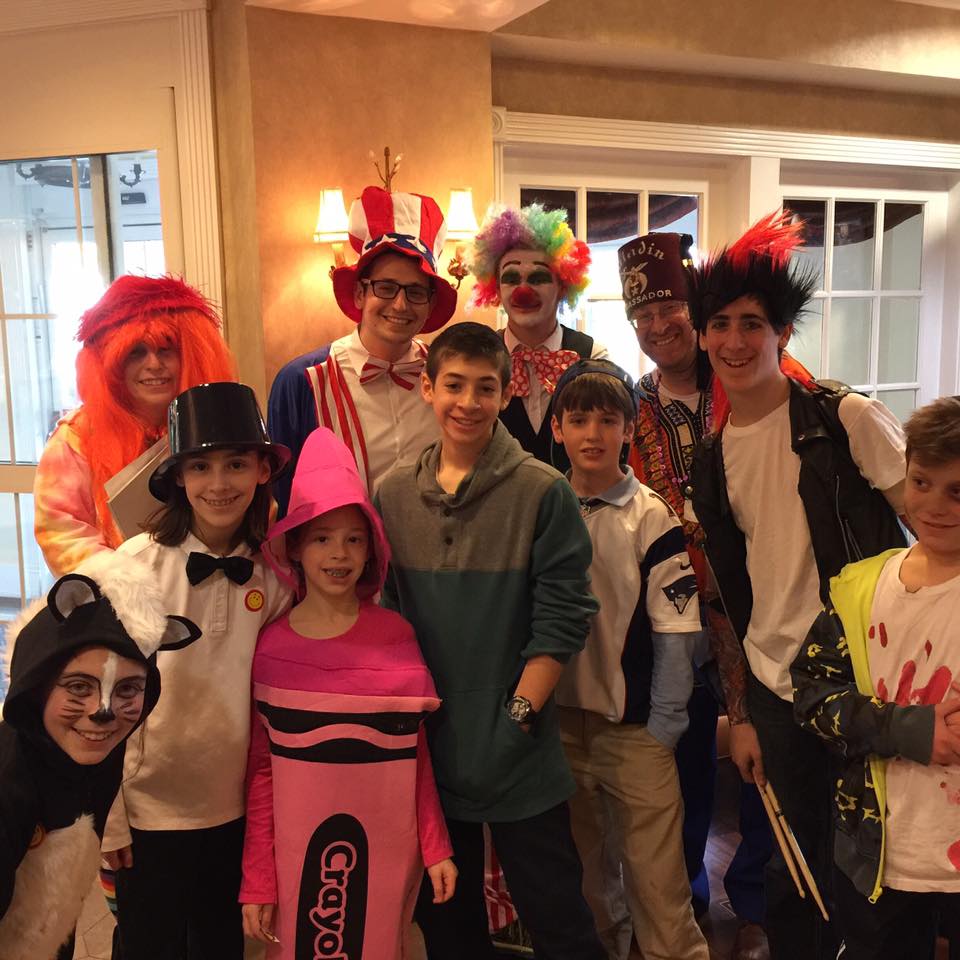 Our Purim Visit in 2015