MetLife Stadium VIP Tour
December 27, 2018, 10:00 am - 11:30 am
MetLife Stadium
One MetLife Stadium Drive
East Rutherford, NJ 07073
Add to Outlook | Add to Google Calendar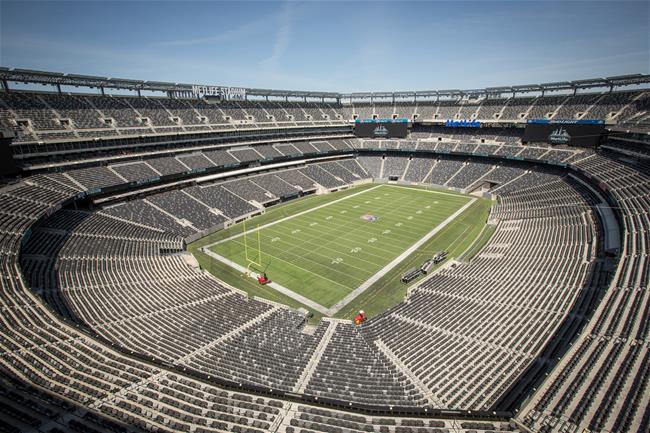 At Areyvut we like sports because of the many values it can teach including but certainly not limited to passion, teamwork, perseverance, commitment, work ethic, respect of self and others and pursuit of personal excellence.
Areyvut is proud to host a small group for a very special tour at MetLife Stadium.  We have limited tickets and we ask that if you want a ticket you please send us an e-mail to info@areyvut.org and tell us very briefly (a sentence each is more than sufficient) why you think Areyvut's work is critical as we enter 2019 and why you want to participate in this tour.
We will limit one ticket per person.  If you have several in your family or party that want to participate we request that each and every person send their own individual e-mail.  This is a first come first serve event and we will provide additional information to attendees and maintain a waiting list for the next such event that we plan to hold in 2019.
MetLife Stadium is home to the NFL's New York Giants and New York Jets as well as numerous timeless events.  As a VIP Tour guest you will have the opportunity to walk on the field where some of your favorite NFL stars play, see some of their clubs and luxury suites as well as the press box and the interview room where they post-game press conferences are held.