Make a Difference Day 2010!
March 12, 2010 - March 14, 2010, All Day
Add to Outlook | Add to Google Calendar
Friday, March 12, 2010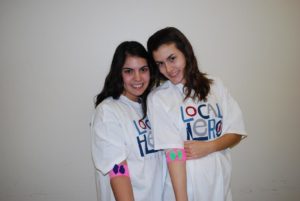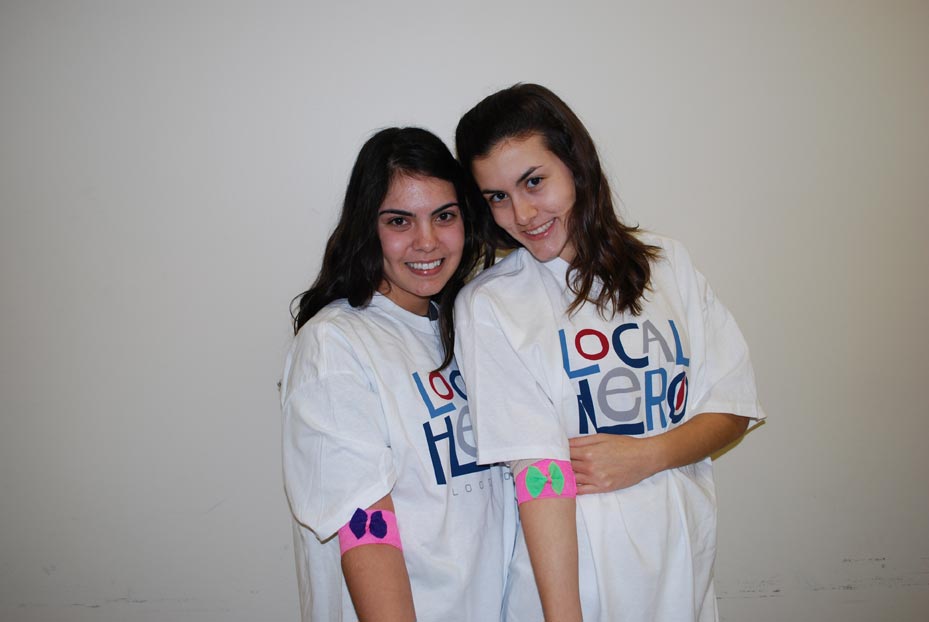 March 12-14
"Make a Difference" Day is Areyvut's annual initiative to get children, teenagers and adults involved in chesed (kindness) and community service activities.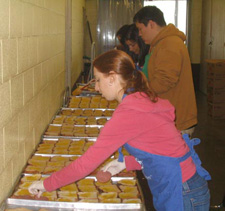 For Areyvut's Sixth Annual "Make a Difference" Day, we are working to eliminate Hunger and Poverty. With projects and initiatives taking place from Coast to Coast, there is something for everyone to get involved with!
Need help figuring out a project? Areyvut offers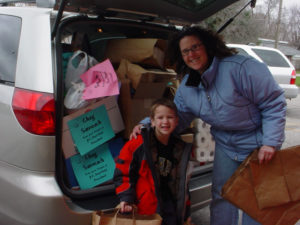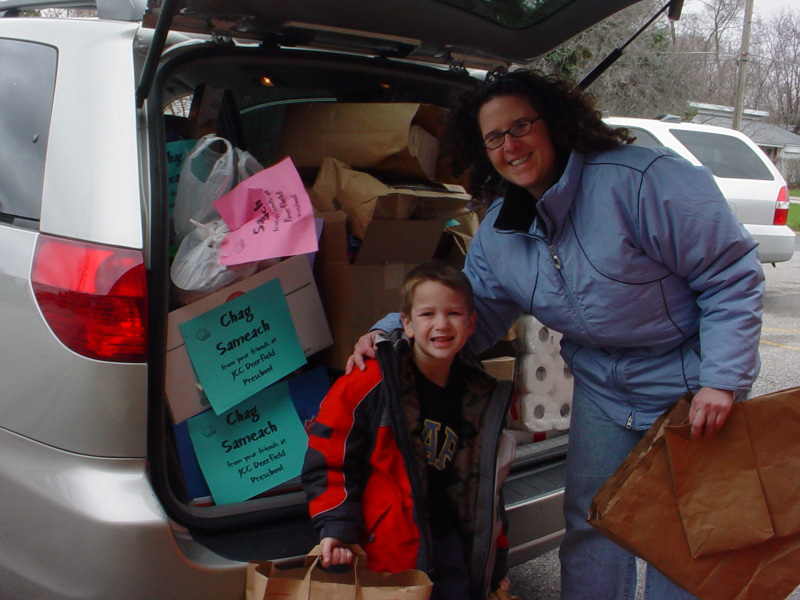 excellent educational resources. Click here for more information.
Areyvut's "Make a Difference" Day is the perfect opportunity to think about and give back to your community through a variety of service projects.
2010 Participant Organizations

---
For more information about "Make a Difference" Day or to get involved, please contact us at (201) 244-6702 or info@areyvut.org.