#GivingTuesdayNow
May 5, 2020, 12:01 am - 11:59 pm
Add to Outlook | Add to Google Calendar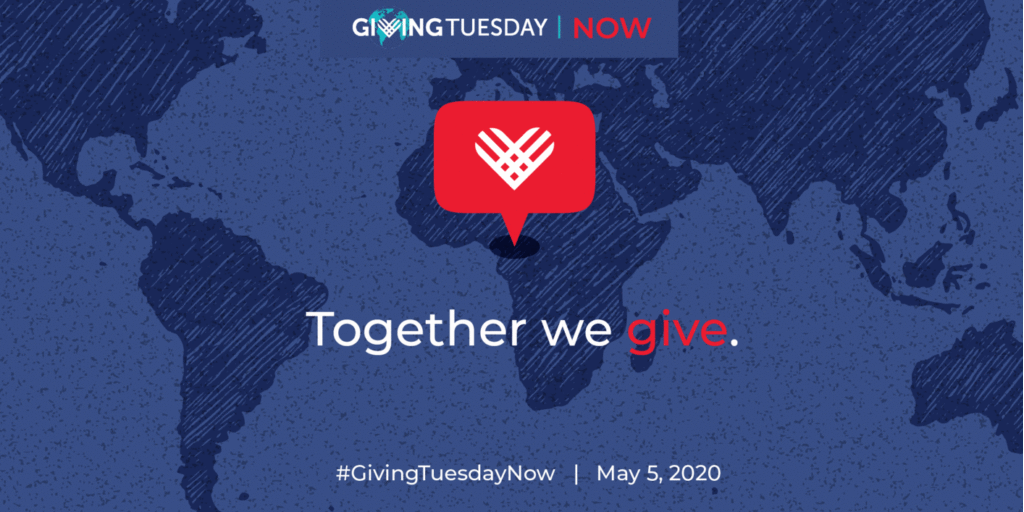 #GivingTuesdayNow is a new global day of giving and unity on May 5, 2020 – in addition to the regularly scheduled December 1, 2020 #GivingTuesday – as an emergency response to the unprecedented need caused by COVID-19.
A generous longtime donor has agreed to match each and every donation up to $5,000.
We hope that you, your family, friends, colleagues and community are safe at this unprecedented challenging time.
With COVID-19 Areyvut is busier than ever and are work has never been more important.  During COVID-19 and the Coronavirus pandemic to date we have:
Created 40 COVID-19 Infographics- http://bit.ly/2wU5CTS
Developed a delivery sign to hang on your door to thank those delivering- https://bit.ly/2WBvbXv
Released a Kindness Club, an incredible new resource ideal for students, parents, educators and those that work with senior citizens- https://bit.ly/KC42020
Sponsored more than 2,300 Meals for Heroes, watch a one minute video explaining the project- https://bit.ly/2W9tFtM
Hosted a Virtual Mitzvah Day and you can still participate and/or use the resources- https://bit.ly/3dx89qE
Created three weeks of Virtual Mitzvah Opportunities-  https://areyvut.org/events/
Providing families a fun and meaningful project as they We are decorate individual canvases to thank first responders and front line medical staff that will either be displayed at each site and/or given out individually to the staff and volunteers.
Started to plan alternative programming for the summer in the event that camps- day, summer and Israel travel- do not run as scheduled.
These initiatives and resources have educated, engaged, motivated and impacted thousands the world over.
Your support is more important now than ever before.
You can contribute online at https://areyvut.org/donate/ (and as we have reduced capacity and are busier than ever we are asking for the automated response to be sufficient for an acknowledgment and tax purposes) or via check or Donor Advised Fund.
Checks can be sent to:
147 South Washington Avenue
Bergenfield, NJ 07621
In the drop down menu please select Other and put in: COVID-19 and your funds will be used for all pandemic resources and programs, including the Meals for Heroes effort and a reminder that the automated response you will receive will need to be sufficient for now for an acknowledgment and for tax purposes.
If you have any questions please contact us at info@areyvut.org