Can You Spare It?
June 22, 2011, 9:30 am - 11:30 am
Bowler City Lanes
85 Midtown Bridge St
Hackensack, NJ
Add to Outlook | Add to Google Calendar
Wednesday, June 22, 2011
Registration Closed
Join us on Wed., June 22nd for
"Can You Spare It?"
A Fundraiser to Support the H.O.P.E.** Program at Yeshivat Noam
Important Info: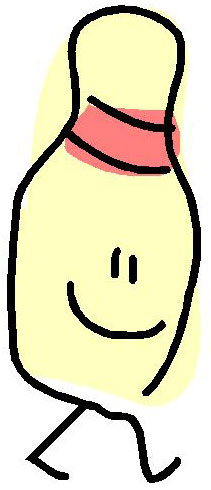 Date: Wed., June 22
Time: 9:30am – 11:30am
Location: Bowler City Lanes – Hackensack, NJ
Cost:
Bowler: $25
Alley Cat Sponsor: $180 (1 lane – 6 bowlers max.)
Gutter Fingers Sponsor: $360* (1 lane – 6 bowlers max.)
Livin' on a Spare Sponsor: $500* (2 lanes- 12 bowlers max.)
The Incredibowls Sponsor: $720* (3 lanes – 18 bowlers max.)
Hall of Framers Sponsor: $1,000* (4 lanes – 24 bowlers max.)
No Expense Spared Sponsor: $1,800* (5 lanes – 30 bowlers max.)
Includes 2 hours of bowling plus shoe rental.
All participants must be students entering the 4th grade and up or accompanied by parent or guardian.
*All sponsorships are tax deductible to the fullest extent of the law. Sponsors of $360 and more will be recognized at the event as well as in all promotional materials before, during and after the event.
For more information, please contact us at (201) 244-6702 or info@areyvut.org.
---
**H.O.P.E. (Helping Organizations Provide Essentials) is a Jewish teen philanthropy program facilitated by Areyvut at Yeshivat Noam in Paramus, NJ and is the first of its kind in the United States. The H.O.P.E. Program involves select students in learning about philanthropic giving, granting funds to organizations in need and community service.