5772 Erev Yom Kippur Chesed Program
October 7, 2011, 10:00 am - 11:30 am
The Jewish Center of Teaneck
70 Sterling Place
Teaneck, NJ 07666
Add to Outlook | Add to Google Calendar
Friday, October 7, 2011
Registration Closed We are no longer accepting online registration but walk-ins are wlcomed and encouraged. So come and bring your family and friends.
Join Areyvut for our first ever Pre-Yom Kippur Chesed Program. Children will have the opportunity to create chesed projects for those in need, a wonderful way to spend some time before Yom Kippur. Projects include: decorating challah covers, creating besamim holders, writing letters to Israeli soldiers and more!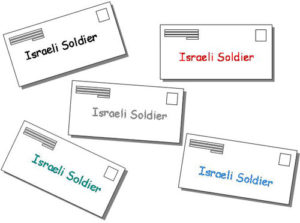 This program is for children in kindergarten through 4th grade. (Parents that are dropping children off must provide a contact number in case of emergency.)
Date: Fri., Oct. 7th
Time: 10am – 11:30am
Location: Jewish Center of Teaneck – 70 Sterling Place
(enter on Broad Street, where you would enter for the swimming pool)
Cost
$15 – in advance
$18 – at the door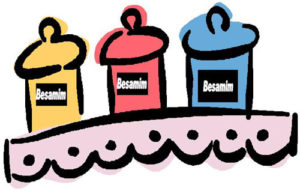 $54 – family maximum
$180 – individual sponsor
$360 – event sponsor

$500 – corporate sponsor
The fee covers all project related supplies. Completed projects will be sent to beneficiary agencies locally and in Israel in advance of the Succot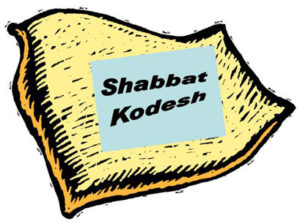 holiday.
Online registration will close on Thursday night but walk-ins are welcome.
Areyvut wishes to thank and acknowledge the Jewish Center of Teaneck for their partnership, help and support with this program.
For more information, please contact us at (201) 244-6702 or info@areyvut.org.